Our Team
Meet your local insurance experts.
Outstanding service starts with an outstanding team. Meet the professionals behind Asset Insurance Consultants, LLC.
---
Lara Crawford
Agent
Lara@aicinsurance.net
Ph: 316-613-2553
In 2005 Lara knew she wanted to get her insurance license to be and agent. Her passion for helping families navigate and understand their coverage is evident. She has her Property & Casualty, Life & Health license as well as getting her CIC designation in 2022. The designation of Certified Insurance Counselor (CIC) is following her rigorous insurance education program sponsored by the Society of Certified Insurance Counselors. This helps Lara to mitigate your risk management profile.
Lara is a founding member of the Goddard Education Foundation and Young Professionals of Goddard, a Rotarian, she enjoys giving back to her community any chance she's given. Most importantly though she is a wife and mother.
While she isn't working in the office she enjoys spending time outdoors with her husband and two kids (& the two dogs & the two cats). It's all fun and always crazy.
---
Brandis Gibson
Personal Lines Agent
Brandis@aicinsurance.net
Ph: 316-613-2553
Brandis started employment and earned her P&C license with Asset Insurance Consultants in 2014. If you have called or stopped in to the office I am certain she has helped to answer all of your questions.
As a customer service representative, Brandis primary workday consists of completing new quotes and genuinely cares about assisting customers' needs.
Brandis is very organized, persistent, knowledgeable and polite. She is tremendous Asset to our team!
In her time away from the office Brandis enjoys walking her dog Axel, reading and giving back to her community.
Call her today for a quote on your personal insurance. We specialize in home, auto's, boat, side by sides and so much more!
---
Destiny Gibson
Destiny@aicinsurance.net
Ph: 316-613-2553
I am 22 years young and the oldest of 6 Children! I work as a CNA alongside with doing insurance administration with Asset Insurance. Being in insurance for the past few months I feel excited to move forward with getting my insurance license! I have been through hardships in my life, one thing that really impacted my life was a heart transplant at 13 years old! This separated me from my family as I was emergency air lifted to Colorado. My dad, who is my rock, was always by my side as other family members planned trips to come and see me. This experience gave me a better understanding of life and I am just living every day to make my life better. I am very happy with where I am in life now. I have a serious, happy relationship at home, my little dog Ace and a good job here with Asset Insurance. I enjoy working alongside and learning new things everyday with Lara and Brandis!
---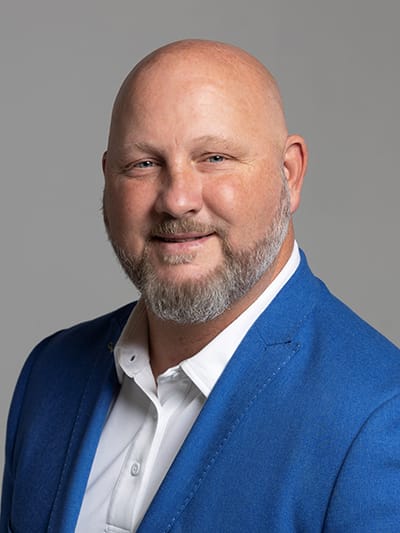 Denver Harris
Ph: 316-613-2553
Meet Denver Harris, husband to Kristin, father to Isaiah, Lyric and Kaleb. My family is what brings me the most joy. Our family has such a wide array of personalities that our home is never boring. I'm a very avid golfer during the months of Mar- Oct., which is tournament season for golfers. I just recently got involved with Asset Insurance, they have welcomed me with open arms and I truly look forward to working with the team. I'm very excited about my future with this company and this industry. I've always loved helping friends and family in anyway I can, and now, God willing, I'll be able to help them all by saving them money on their insurance.
---