Giving Back
Learn about the different ways we give back to our community!
---
3,730 water bottles for the students and staff K-6 for USD265.
WE MAKE YOUR FAMILY OUR PRIORITY – When I say it, I really mean it with the water fountains being shut down because C19, there are so many kids who don't have or forget a water bottle every day for school. This was a need we saw and did what we could to fill it. #265Family
"Be the change you want to see in the world" – Mohandas Gandhi"
---





---
Giving to Schools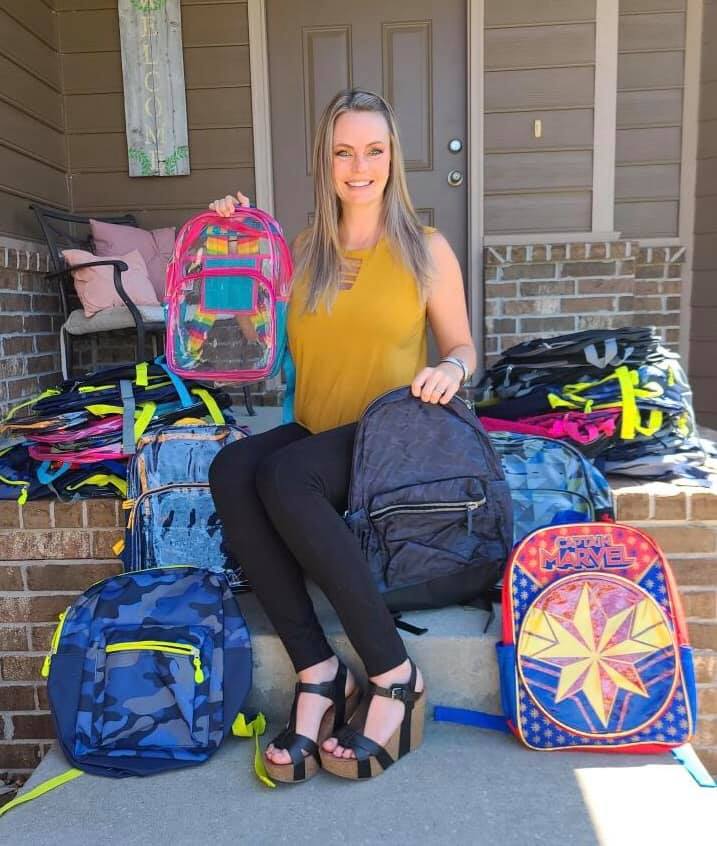 This year we had the opportunity to donate backpacks, colored pencils, notebooks, #2 pencils, and index cards at the start of the 2020 school year.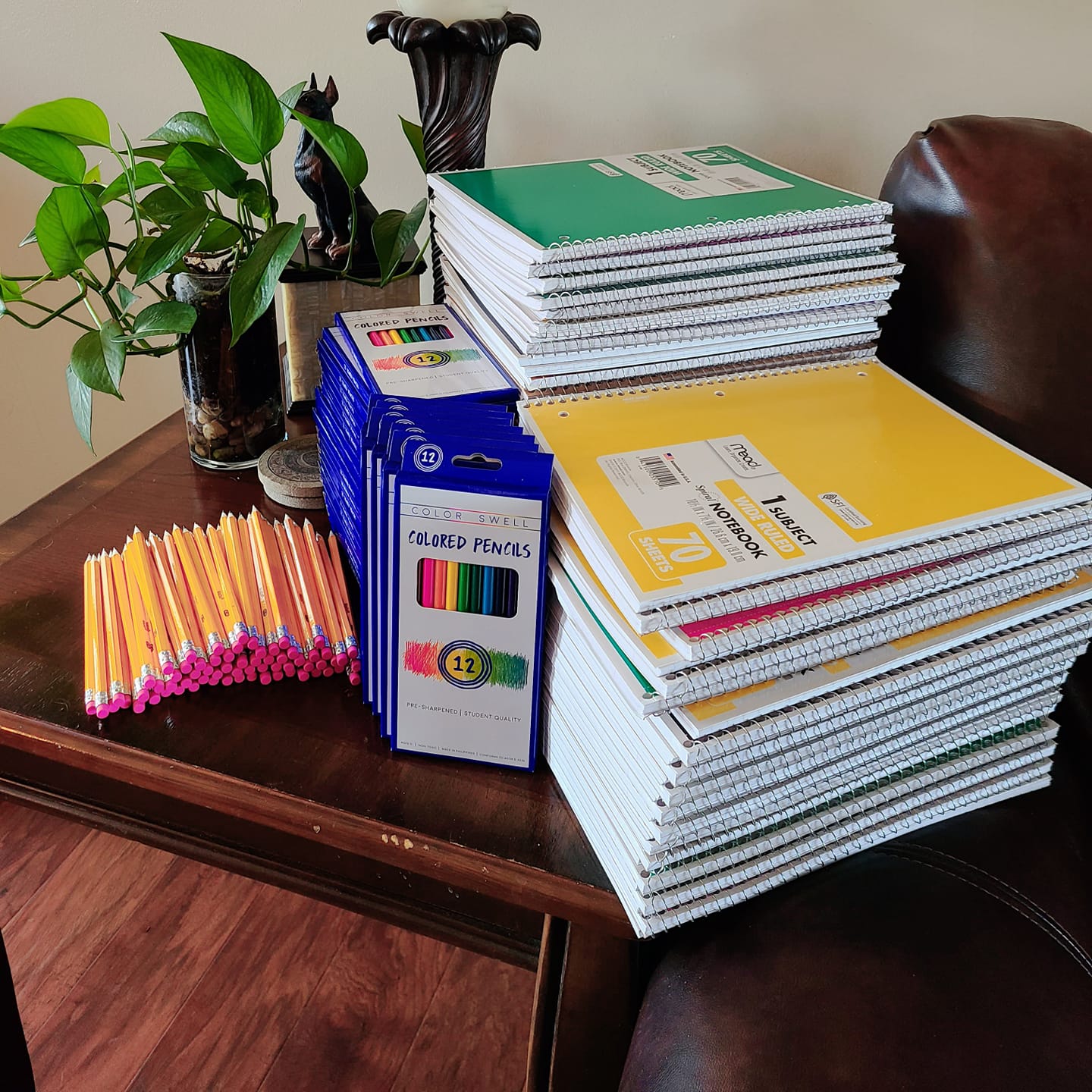 We feel so grateful that we are able to give back to our communities, especially in this time of hardships that Covid-19 has brought. This year has brought new challenges and new goals.
We look forward to what the future has in store for us!
---
K94Heroes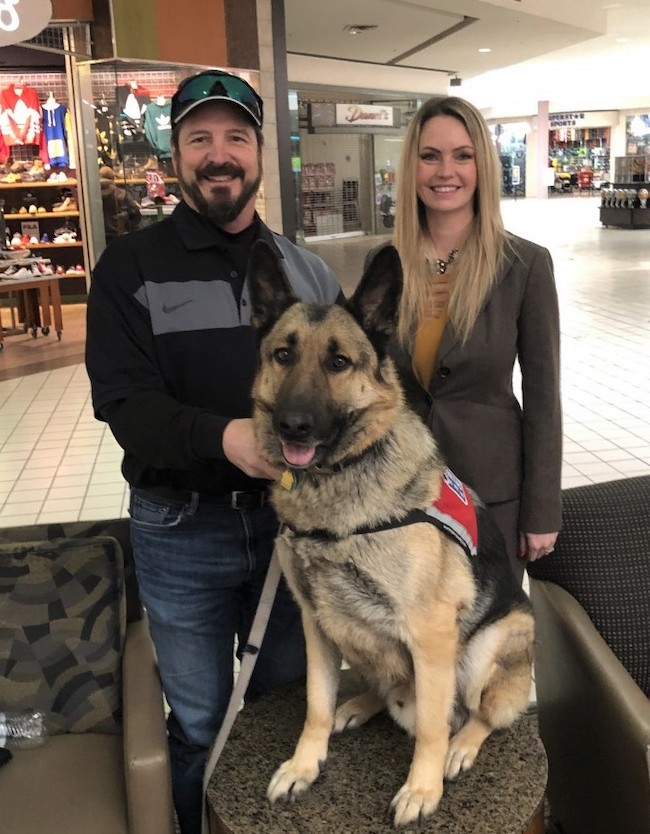 In the second half of 2019 we were so grateful to be able to be able to donate to K94Heroes. They work with training and pairing dogs with service men and woman. This was an amazing learning opportunity about the many needs our veterans have. Thank you K94Heroes for your patriotism and amazing work!
Learn more about K94Heroes here.
---
Neighbors United
We give back through service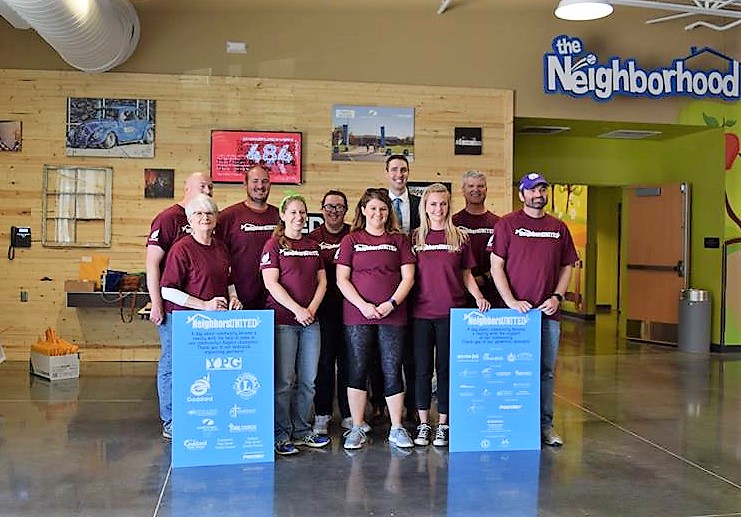 Here at Asset Insurance Consultants we work really hard to find new ways to give back. Our success would not be possible without the support of our family, friends and neighbors. We just finished a ramp for a resident in Goddard, Ks. She was having a hard time using the stairs to get in and out of her home.
A humbling blessing for both her and our family.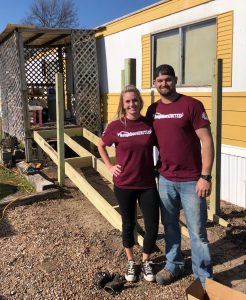 The event, Neighbors United, started a short 3 years ago. In that time frame we have now been able to assist over 50 residents in building ramps, repairing fences, cleaning gutters and so much more. If you would like to join us next year please follow us on Facebook at Neighbors United Goddard.
We look forward to giving the update of our donation to Midwest Battle Buddies in our September newsletter. Each referral to our office through the end of June 2018 will add an additional $10 to help our veterans. Check out more on our Facebook page:
Asset Insurance Consultants
We make your family our priority!
---
Midwest Battle Buddies, Inc.
Supporting our local non-profits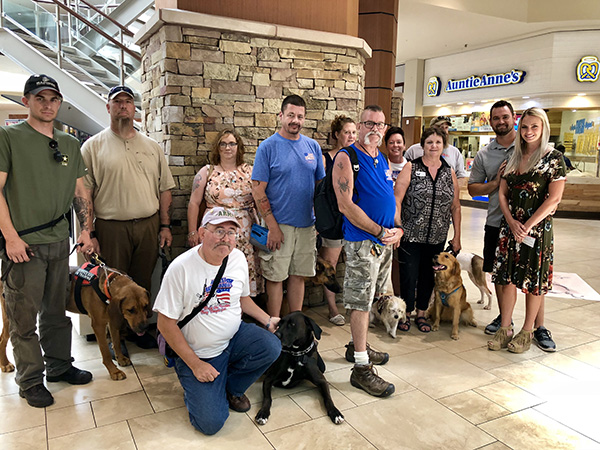 Everything we do here, day in and day out is a family affair. We believe in our country and supporting our active military and veterans. Thank you to our grandparents, cousins, brothers and sisters for the service you have given for our freedom today. Thank you to Midwest Battle Buddies, Inc. for all that you do. We believe in your mission and the support you give to our local veterans.
---
Veterans Village of Wichita
"Because no Veteran deserves to be homeless."
One thing we very much like to do is support local non-profits. Which brings me to my next point, thank you to Veterans Village of Wichita for all that you do. We were lucky enough to donate over $300 to them in January 2019. If you haven't heard of them yet, you should look them up to see how you can help our veterans. The VVOW is working tirelessly to create a permanent and supportive housing facility for our veterans. Whether they are recently discharged or served decades ago, homelessness is a problem many veterans face today. VVOW currently has 46 units which have been completely renovated and 12 which are prepped for renovation. This is one of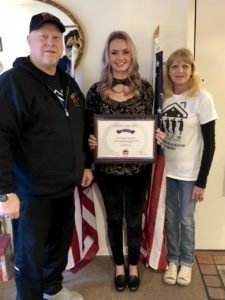 the main areas they could use support right now. Renovations include new kitchen, bathrooms with all new fixtures and a tub/shower combo, new balconies with glass patio doors as well as other upgrades. Along with our efforts, support and donations they will be able to offer 58 completely renovated 1 bedroom apartments. All 58 dedicated 100% to our veterans.
You can find out more and help with donations at their website:
www.veteransvillageofwichita.org "Because no Veteran deserves to be homeless."
---