Neighbors United
We give back through service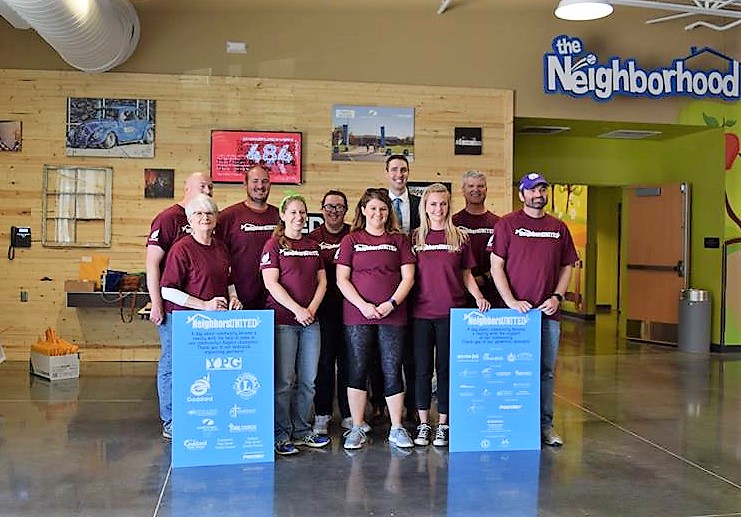 Here at Asset Insurance Consultants we work really hard to find new ways to give back. Our success would not be possible without the support of our family, friends and neighbors. We just finished a ramp for a resident in Goddard, Ks. She was having a hard time using the stairs to get in and out of her home.
A humbling blessing for both her and our family.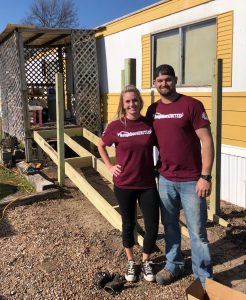 The event, Neighbors United, started a short 3 years ago. In that time frame we have now been able to assist over 50 residents in building ramps, repairing fences, cleaning gutters and so much more. If you would like to join us next year please follow us on Facebook at Neighbors United Goddard.
We look forward to giving the update of our donation to Midwest Battle Buddies in our September newsletter. Each referral to our office through the end of June 2018 will add an additional $10 to help our veterans. Check out more on our Facebook page:
Asset Insurance Consultants
We make your family our priority!
---
Midwest Battle Buddies, Inc.
Supporting our local non-profits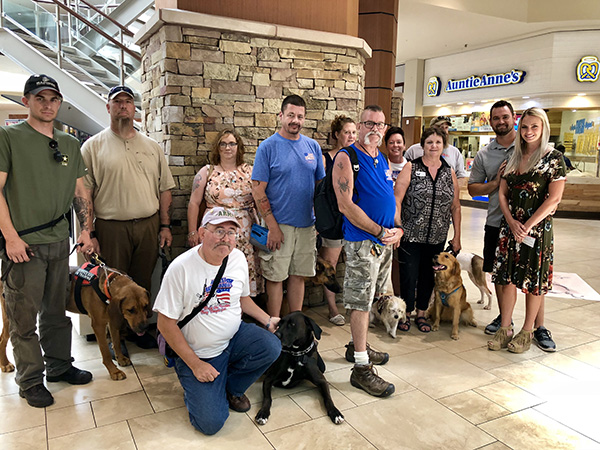 Everything we do here, day in and day out is a family affair. We believe in our country and supporting our active military and veterans. Thank you to our grandparents, cousins, brothers and sisters for the service you have given for our freedom today. Thank you to Midwest Battle Buddies, Inc. for all that you do. We believe in your mission and the support you give to our local veterans.